How to Assemble Your Costa Rican Real Estate Team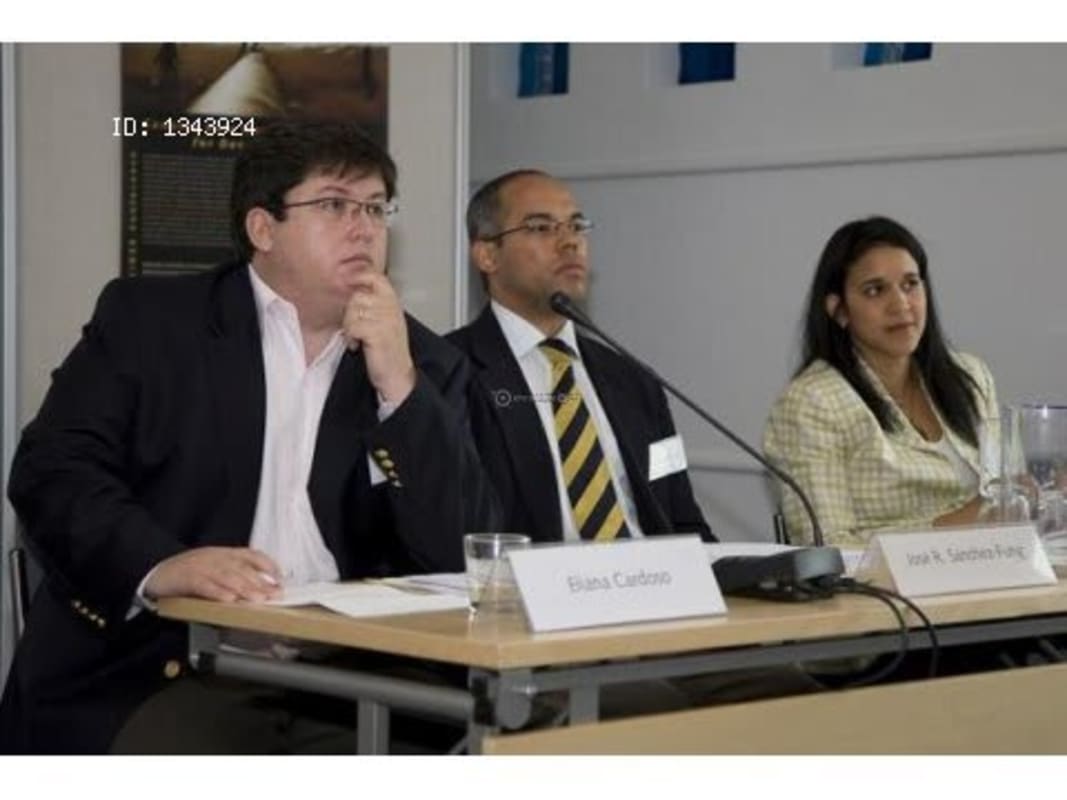 It takes a lot of research to purchase a property in Costa Rica. Unfortunately, the country does not have a national multiple listing service (MLS), and laws can be confusing for foreigners. This makes it difficult to find a property that suits your needs, unless you are working with a team of knowledgeable real estate professionals. There are many real estate agents, attorneys, and other professionals in Costa Rica to choose from. Weigh your options carefully before committing to a decision.
Your A-Team of Real Estate Professionals
There are several different types of real estate professionals. Each has a unique area of expertise that can prove invaluable when buying or selling property. Here are some of the professionals that you will probably need to collaborate with.
Agent (Broker)
The agent is responsible for most aspects of the real estate transaction. Some reasons that you'll need to have a good agent on your side include:
Access to Listings
A good agent has access to a variety of or the Federal Council for Real Estate Agents. These credentials show that they are competent professionals. The qualifications for real estate attorneys in Costa Rica are similar to those in the United States. All lawyers must have completed law school and be members of the . It stipulates that all land within the first 50 meters of high tide is public property, so you cannot build in this area. There are other restrictions within the next 150 meters that you must also be aware of. If you're planning on purchasing a property by the beach and doing any renovations, then you must make sure your lawyer or agent can advise you properly.