Investigating Iconic Tamarindo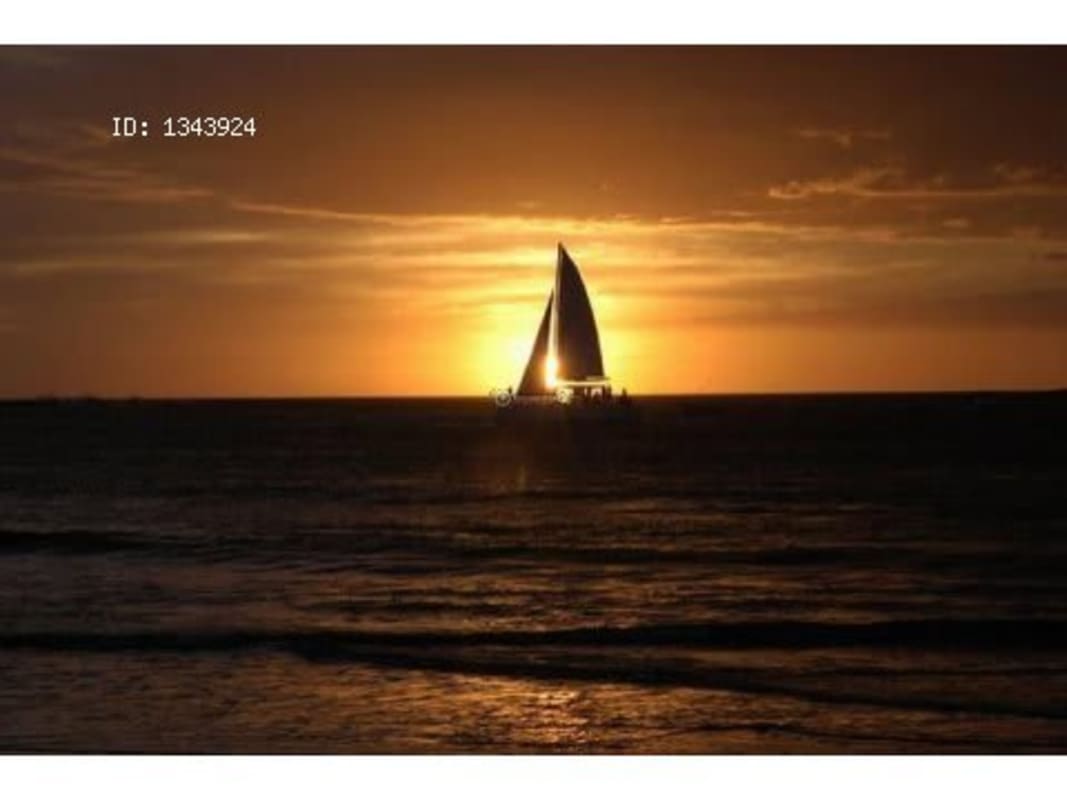 Tamarindo is a very small community on the Nicoya Peninsula. The town itself has a population of only 500 people, and the entire surrounding district has fewer than 7000.

But despite its small size, Tamarindo is an exciting area to live in and explore.
Tamarindo has always been a small and quiet community. The region used to have a strong fishing industry, but few locals earn their living by harvesting the sea these days. The community now depends on its strong tourism industry.
Some ticos regret that Tamarindo has severed ties to its past. However, others are happy to welcome the influx of tourists.
The area is becoming much more developed these days, particularly for wealthy investors and residents. Several luxury resorts have been built, including Marriott hotels. Other communities that appeal to affluent buyers include the Tamarindo Preserve.
What is the Appeal of Tamarindo?
Tamarindo didn't become a premier tourist destination by chance. There are numerous reasons people enjoy exploring the district.
Great Location
Although Tamarindo is still a small area, it draws more tourists than most other communities near the peninsula. It's more centralized than many neighboring villages. People venture to Tamarindo every year to fish, hike, surf, and swim. There are also plenty of great shops in the area.
Part of the appeal of Tamarindo is that it's more organized than neighboring towns. Unlike Playa Avellanas, a small community near Tamarindo, and other small towns, Tamarindo actually has a town center. This makes it easier for people to know where to congregate and get information.
The area is also much easier to access than Playa Avellanas, because travelers don't need to cross a bridge to get to it.
You don't need to travel far to find a nice tropical beach. These beaches are open year-round and often draw tourists from the United States during the winter months.
Low Crime
Tamarindo is one of the safest areas in Costa Rica. You may want to spend time there if you want to avoid San Jose and other cities with higher crime rates.
Great Climate
The climate is one of the most appealing aspects of the area. The temperature fluctuates between 79° and 84°F throughout the year. Since it's very temperate, people enjoy swimming in the sea and going on long hikes.
Fishing
While Tamarindo no longer depends primarily on its fishing industry, fishing is still a popular activity. There are many great fishing sites both inland and along the coast.
There are a couple of things you need to know before fishing in Tamarindo:


Communities in this area are trying to promote sustainable fishing. They are placing restrictions on the amount of fish you can catch to avoid depleting the stocks.


Some of the fishing resorts donate a lot of money to protect the environment. Turismo Curo (a fishing resort located a couple of hours from the center of Tamarindo)He recommends fishing inland instead during these months, because fish are more active inland.


Fish along the peninsula follow migratory patterns. You'll need to time your fishing trips carefully to catch them. For example, the best time to catch mackerels is usually between April and November, so schedule accordingly.


You can catch between July and November.
Surf at Tamarindo and Playa Avellanas
Tamarindo has some great surfing locations. Playa Avellanas is one of the best surfing destinations in Costa Rica.
Many expats have never had the opportunity to go surfing before. Follow glad they made the transition.
"We are a family of four," she writes. "My two sons are 7 and 9. We have made our home in Tamarindo, Costa Rica for the past three years. Since 2001, my husband has been working online as the owner of several job-search websites. In 2012, we came to Tamarindo on what was supposed to be a six-month-long adventure. We felt that since we had the flexibility to do something like this with Derek's income stream, we would be doing ourselves a disservice by not taking every advantage of it."
Is . 
Tamarindo is Quiet
Tamarindo is a very quiet community. This is part of the appeal for people who want a break from the stress of big city life.
However, many people need the stimulation of living in a large city. If you don't like the constant solitude, then Tamarindo may not be the right place for you.
On the other hand, the quiet lifestyle in Tamarindo may be perfect for retirees and young couples who enjoy keeping to themselves.
The Area is Very Safe
Costa Rica is a pretty safe country in general, but petty crime is still a problem in larger cities such as Limón and San Jose. Pickpockets and muggers tend to congregate in areas with large crowds and a heavy tourist population.
You'll be much safer in Tamarindo, since the community is more remote and less lucrative for such criminals. You may never witness a crime while living there.
Locals Are Very Friendly
One of the nice things about living in a small community is that everybody tends to know each other. The locals are very hospitable towards their neighbors, including expats.
People in Tamarindo are also very welcoming to children. If you're looking for a pleasant place to raise a family, then it should be at the top of your list.
Urgent Medical Care Isn't Quite as Reliable
Tamarindo has many great physicians, but it doesn't have the same medical resources as you'd find in San Jose and other larger communities.
This may not be a problem if you're relatively healthy and don't follow a risky lifestyle. However, it can be a problem if you're older, have a chronically ill family member, or do a lot of surfing or other risky activities.
Plan Your Trip to Tamarindo
Tamarindo may not be a bustling city like San Jose or Limón, but there are many exciting things about it. If you haven't visited the Nicoya Peninsula yet, then you should plan a trip to this quaint town.
What do you plan to do on your trip to Tamarindo? Please share your comments below: